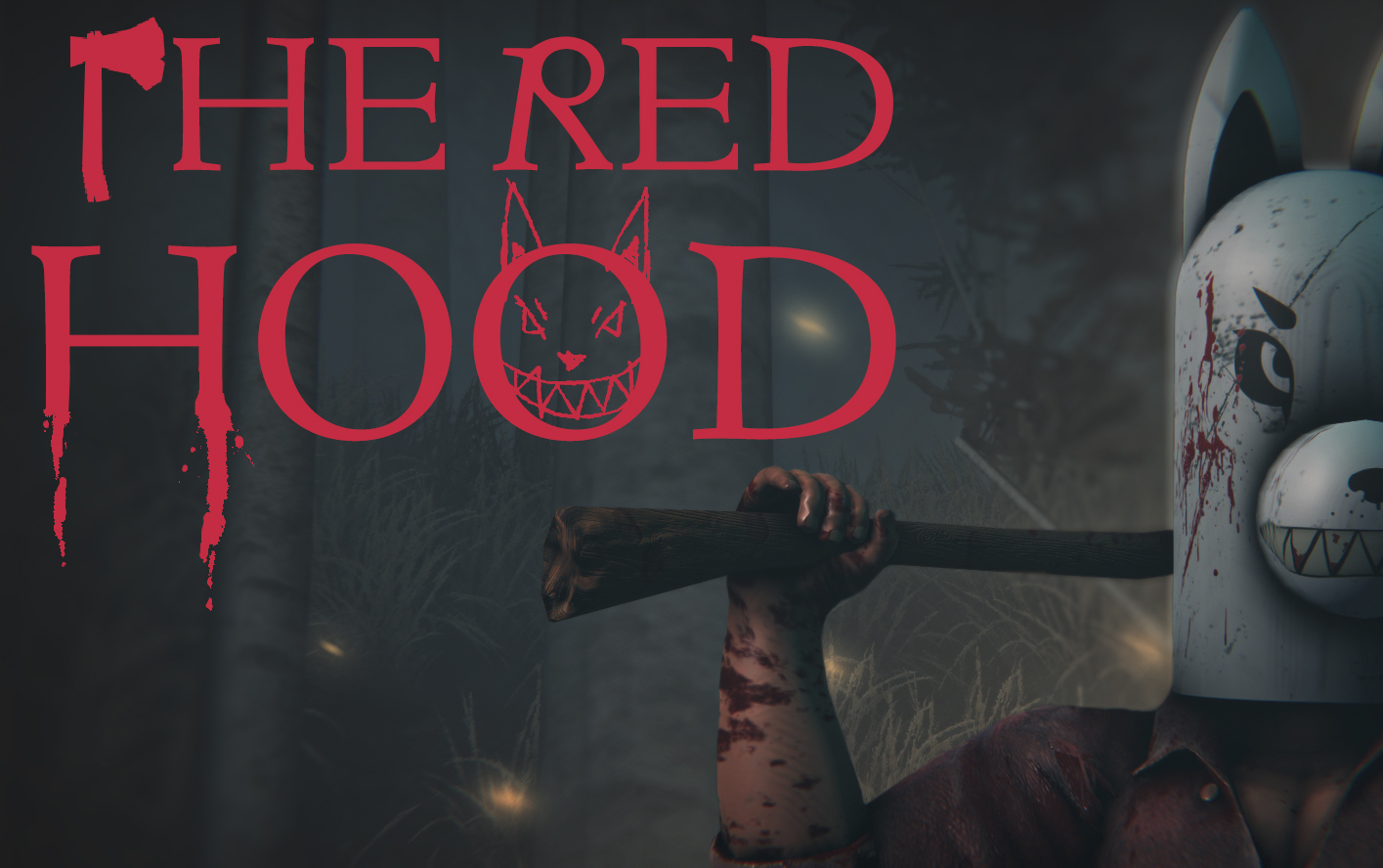 The Red Hood - Free Demo
The Red Hood is an upcoming horror game, based on "Little Red riding hood" folk.
The gameplay is simple you should choose the right path to avoid a serial killer hunter with a wolf mask, if you die you will start the game from the beginning, remember the right paths, and good luck.
WORK IN PROGRESS!!!
Please write in comment all bugs and lags!!